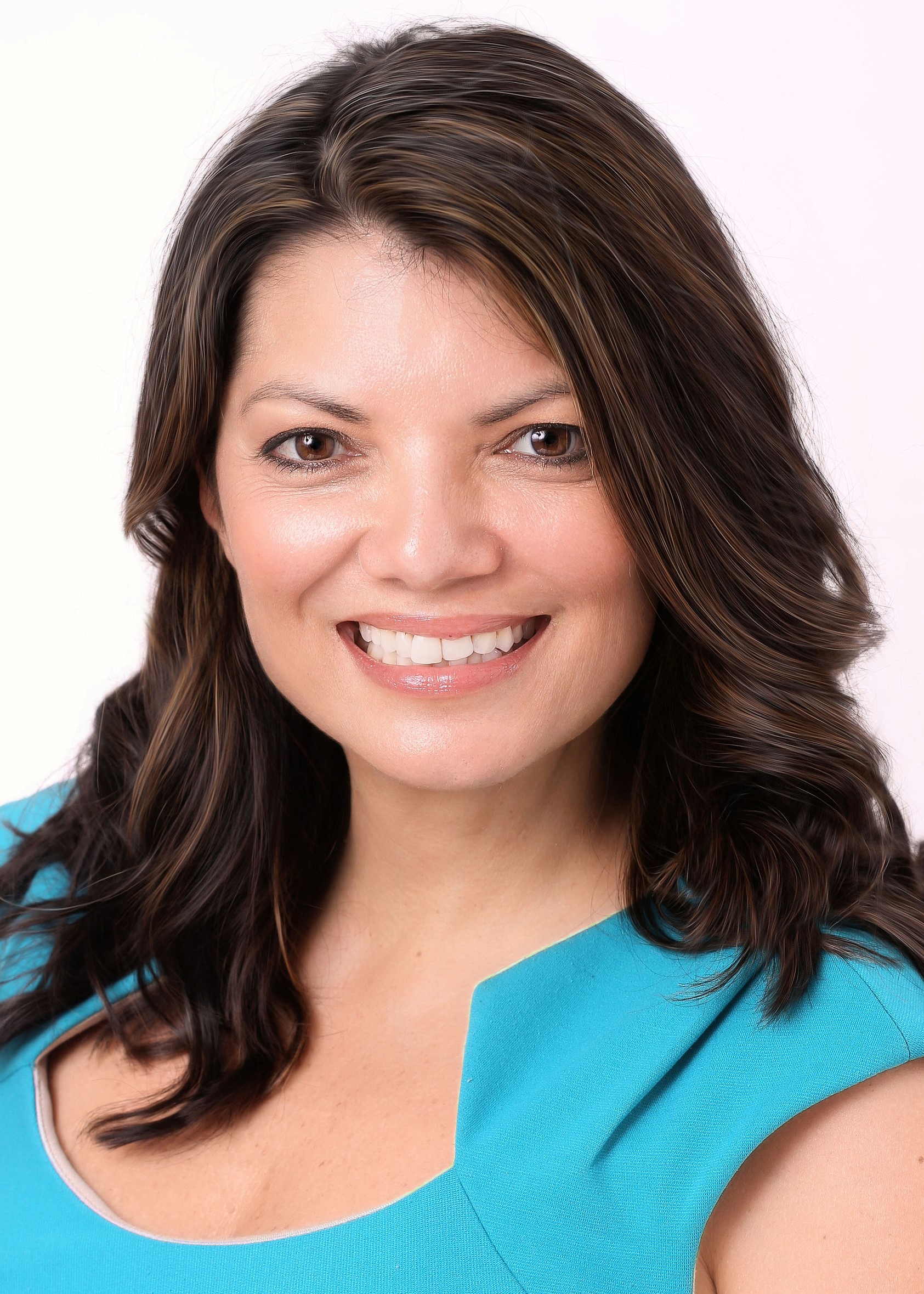 As a Charlotte native and real estate professional, I am fortunate to have experienced our Queen City's transformation into the vibrant, metropolitan city she is today! New and revitalized neighborhoods continue to emerge daily, and it is important to know how to effectively navigate through this growing city and ever-changing real estate market.
Buying or selling a home isn't just a real estate transaction to me, it is a life changing experience that I handle with the utmost care. I strive to provide a dedicated and personalized service that allows my clients to confidently make these important decisions. I pride myself on being knowledgeable, organized, responsive and most importantly caring, as your best interest is my top priority!
On a personal note, I enjoy traveling with my amazing husband Jeff and volunteering my time locally and internationally. I think it is important to share our gifts with others and fortunately I have a partner that shares the same values. Some of our most memorable trips have been mission trips that have taken us to parts of the world we would have never considered. Our relationship blossomed on a Habitat for Humanity Global Village trip in El Salvador in 2011. We most recently spent two weeks in Chile, which was yet another amazing adventure of its own. Below are pictures from out work site.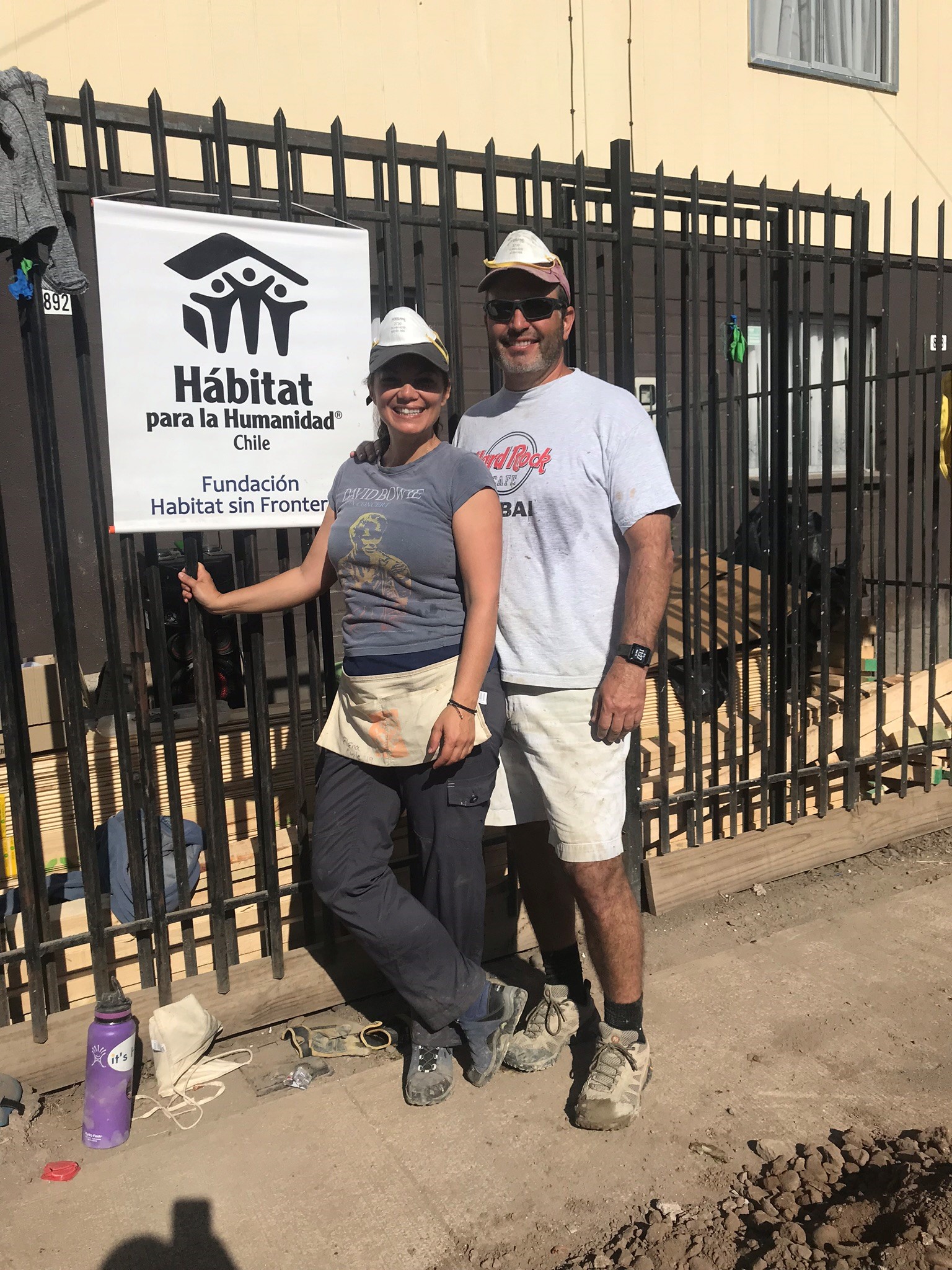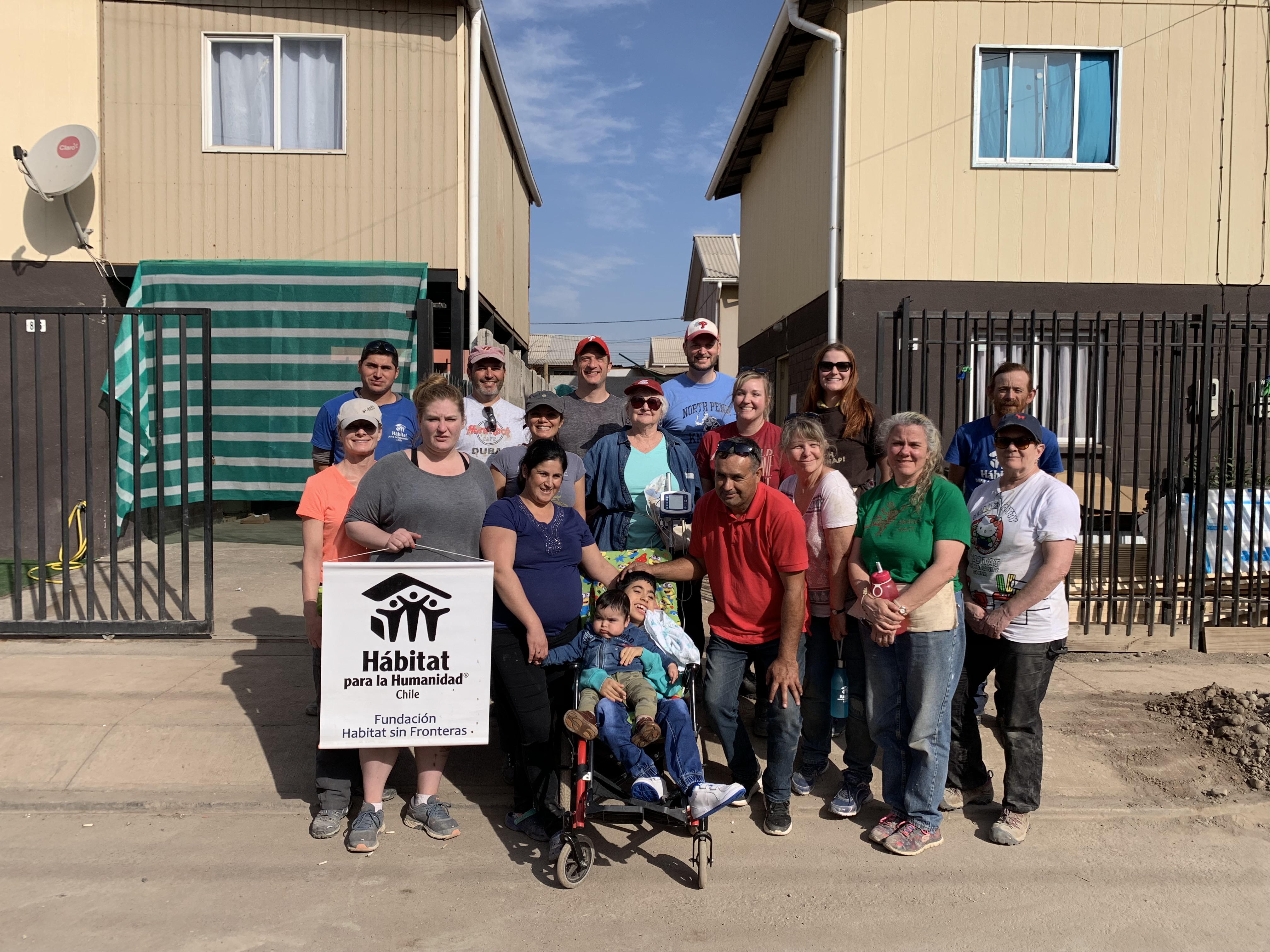 I am grateful for having the opportunity to experience the world, but nothing compares to the amazing memories I share with my loved ones in my home town of Charlotte. I look forward to helping you Live, Love, Invest in our beautiful Queen City!